PAYROLL SERVICES
Priority one Payroll is our full service payroll company. When you use us for your payroll needs you will get: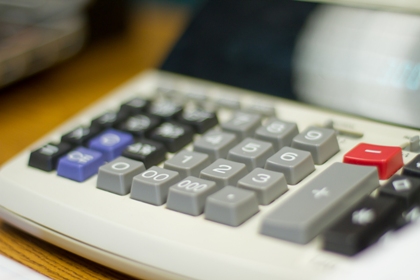 Easy and accurate payroll processing.
Peace of mind.
Accurate and timely filing of all required reporting.
More time to do what you do best.
Earnings summary at your fingertips.
Priority One payroll takes care of all your weekly/semi-weekly pay dates, along with quarterly and annual requirements:
Every pay period: We prepare payroll checks, employee earnings statements, detail earnings report, department summary, next pay period time sheet, deduction registers and deposit requirements.
Quarterly: On a quarterly basis we prepare 941 quarterly reports, state unemployment insurance return, state quarterly wage return, federal unemployment insurance deposit, local tax requirements and detailed earnings reports.
Annually: At year end we prepare federal, state and local W-2 forms, 940 Federal unemployment insurance return, detail earnings report and state reconciliation.
**Fees are based on number of paychecks issued and frequency of payroll.
Please email B.J. Panfil (bjp@mtvcpa.com) for more information.